DRIVING sustainable returns
SK Capital is a leading private investment firm focused on the specialty materials, ingredients, and life sciences sectors. These specialty sectors make up the building blocks of modern life and work to build a more sustainable future. Our significant operating and investment experience in chemistry and material sciences enable us to develop the specialized systems, solutions, and services that propel the sustainable transformation of our companies. Our deep knowledge and differentiated insights about every aspect of our sectors of focus have made us a value adding partner and trusted advisor to management teams.
Since our founding in 2007, we have raised 7 funds and have in aggregate over $7.9B of assets under management and over 20 portfolio companies, which in total generate over $15B of revenue. Collectively, we are one of the largest global companies in our sectors, yielding differentiated insights, relationships, and collaboration opportunities. We're long-term business builders focused on sustainably creating and capturing value in all economic environments.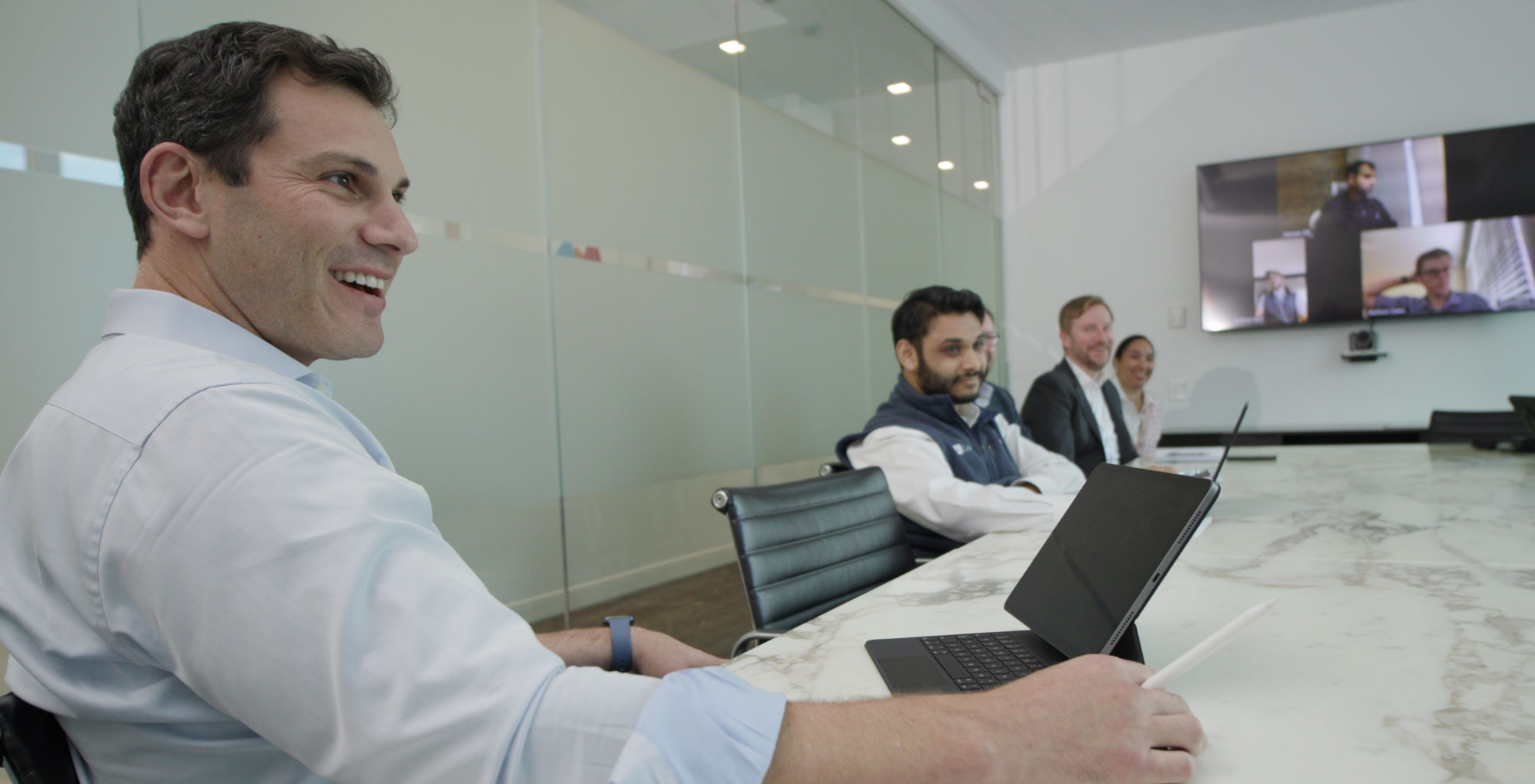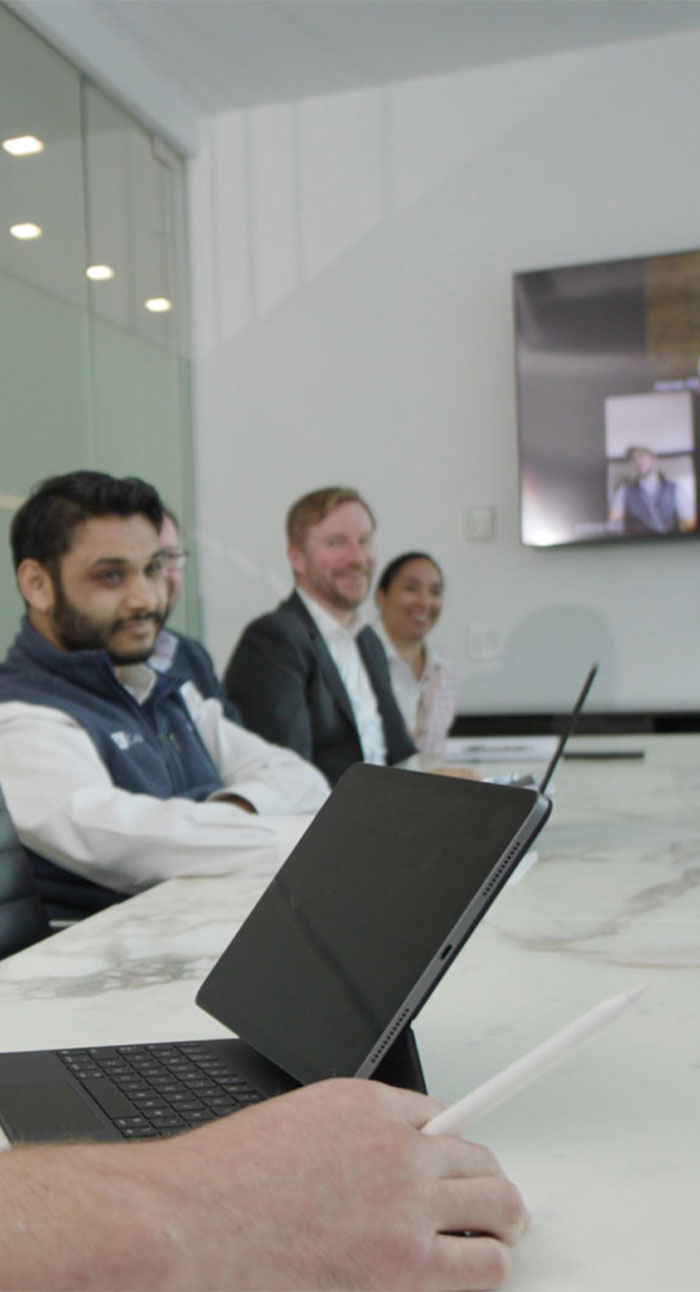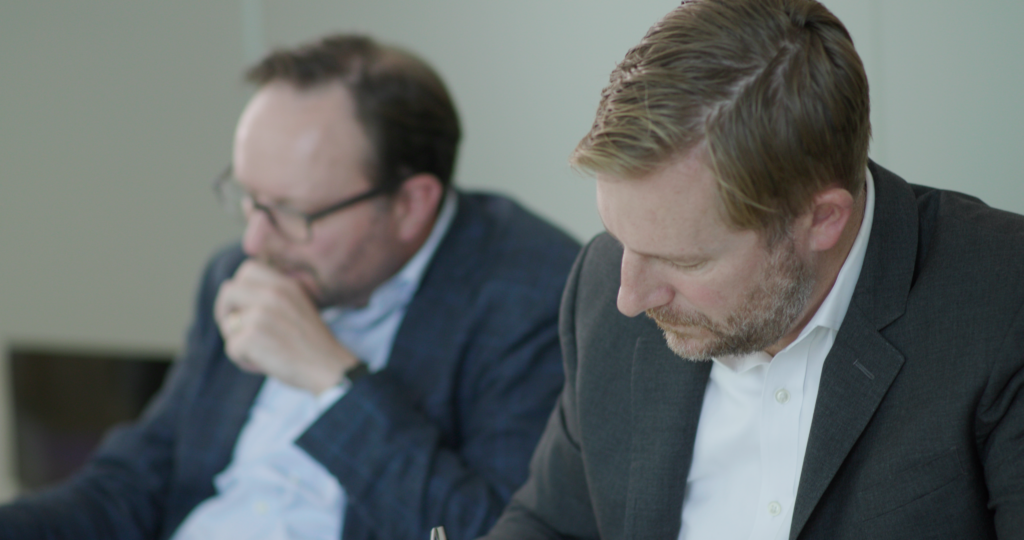 A Team Pursuing Excellence
SK Capital is comprised of individuals that have spent their careers in a diverse set of roles and functions across our sectors of focus. Our collective experience spans multiple decades and business cycles, giving us unique perspectives into each portfolio company's untapped opportunities. We leverage our team's differentiated and deep expertise to support management teams in transforming portfolio companies to realize their full potential.
Creating Value For Our Shareholders
Our mission is to sustainably deliver value to our shareholders in all economic environments. In doing so, we remain cognizant of the commitment we have to all stakeholders.
SK Capital applies the same investment process and principles across its entire portfolio and invests capital from two parts of the SK Capital fund family: SK Flagship and SK Catalyst. The SK Flagship strategy currently focuses on the upper mid-sized and large companies. Founded in 2019, SK Catalyst funds are dedicated to the lower middle market companies.
Delivering Impact through our Core Values