Dedication to our Sectors of Focus is the Foundation of our Success
Companies partner with SK Capital because of our longstanding commitment to creating value as a focused investor with deep and long standing expertise. Our objective is to generate sustainable returns by improving operations and accelerating the growth of a diverse set of businesses. Our companies use human capital, technology, chemistry, material sciences application, and market development to deliver high performance solutions and services to their customers.
SK Capital leverages our team's collective experience and expertise to select the right companies and to drive transformational growth and improvement within them. Our team has a highly specialized set of capabilities from its extensive experience of owning, operating, and transforming companies across these sectors. We bring this disciplined focus to every investment we make, which has resulted in a reputation for being a preferred partner for management, owners and sellers of businesses.
Our Investment Approach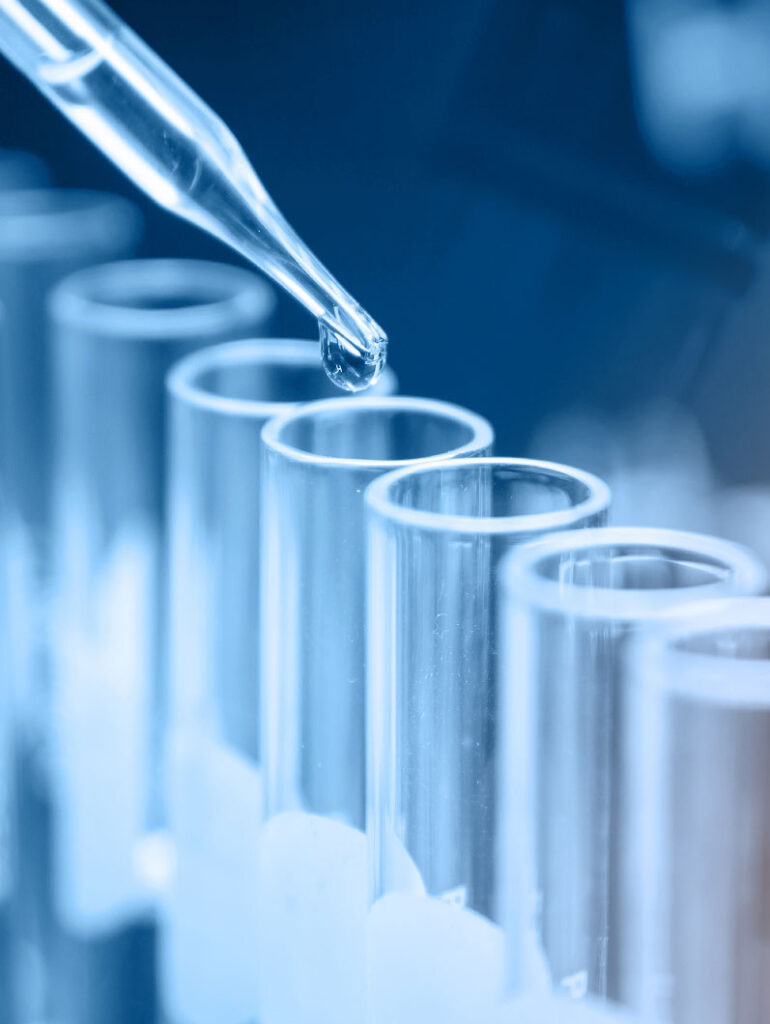 Pursuing Transformational Growth and Improvement
We invest in sectors we know well, selecting those opportunities where we can drive significant improvement. Our aim is to realize the full potential of our companies.
Our business improvement initiatives are focused on progressing organizational, commercial, operational and financial effectiveness. In addition, our sector focus enables us to realize a wide variety of synergies across the portfolio of over 20 companies under our ownership.
Businesses within our sectors often require specialized operating, technical and regulatory knowledge. Using this knowledge, we are uniquely capable of identifying companies with unrecognized potential which we then realize through detailed value creation plans.
Investment Profile
We have two fundamental criteria for each investment:
We possess a deep understanding of the business and the markets it serves
We have an actionable plan to substantially improve the company and we have the resources to support the realization of that plan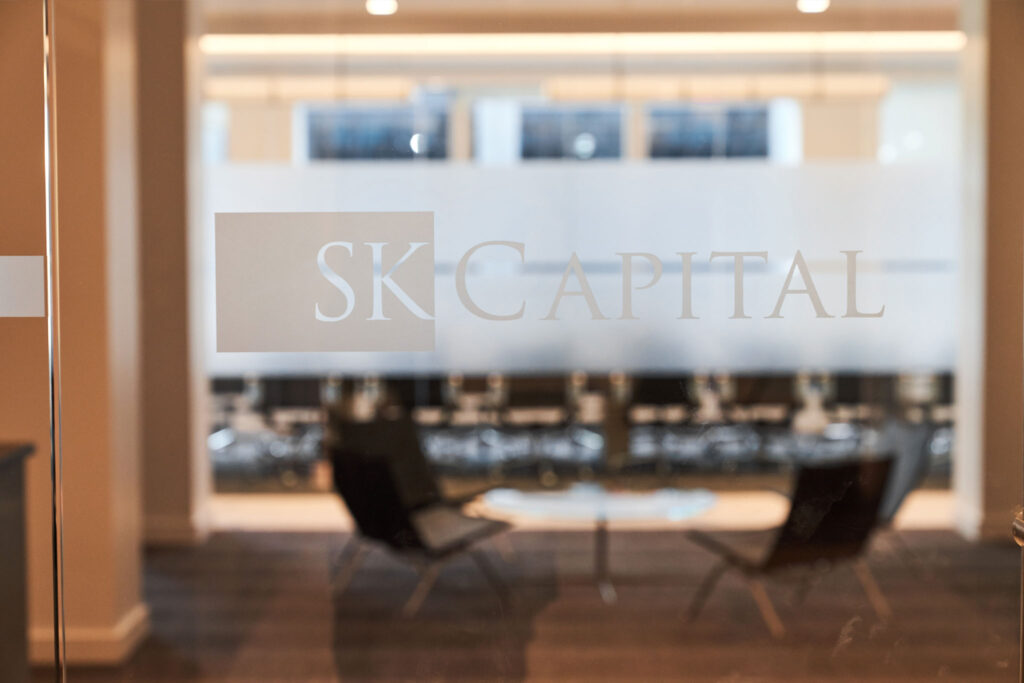 Control buyouts, recapitalizations, and growth equity investments
Partnerships with existing owners that can benefit from SK's value-added approach and are interested in participating in future value appreciation
Businesses with strong capabilities, products, and technologies that have the potential to be market leaders with sustainable competitive advantages
Companies and situations that entail some level of complexity, where there is significant and untapped potential that can be unlocked by an experienced commercially and operationally focused partner
Synergistic transactions where one or more existing SK Capital portfolio companies provide a strategic angle
SK Capital applies the same investment principles across our entire portfolio and invests capital from two programs: SK Flagship and SK Catalyst. The SK Flagship strategy focuses on upper mid-sized and large companies, while SK Catalyst funds is dedicated to investments in smaller and mid-sized companies.