SK Capital Is Comprised of Talented and Passionate Individuals Who Relentlessly Pursue Excellence
From day one, respect, inclusivity and meritocracy have been foundational pillars of SK Capital's culture. We attract, develop and retain talent from diverse backgrounds to help achieve our vision of being a clear leader across all of our strategies. Our diversity of experience combined with our emphasized focus on our sectors of focus allow us to be a preeminent investor.
A differentiated employer in the industry, SK Capital offers long-term career paths anchored around personalized growth and development opportunities with the goal of promoting from within. Our team cultivates a highly entrepreneurial, collaborative and team-oriented culture where all individuals can have a significant impact and drive exceptional results.
Our Mission, Vision, and Values are at the core of everything we do
Our Values
Mission To sustainably create and capture value across all economic cycles.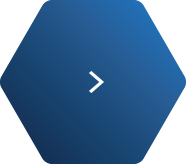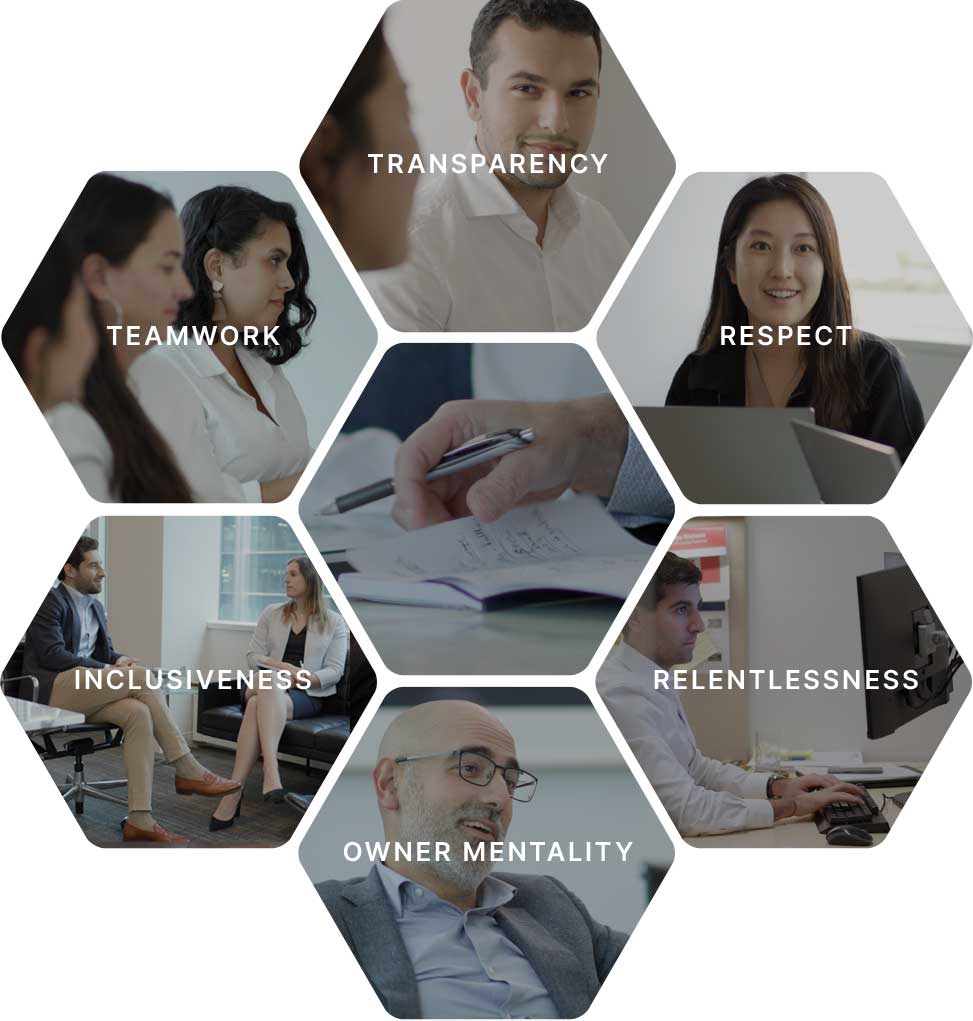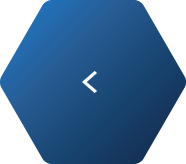 Vision To build a powerhouse in our sectors of focus across multiple strategies.
Our Diversity, Equity, and Inclusion Approach is Rooted in Facilitating the Inclusion of Different Voices and Perspectives


SK Capital is a signatory of the UN Principles for Responsible Investment and of ILPA's Diversity in Action Initiative.
Partnerships That Enhance Our Culture of Inclusivity and Excellence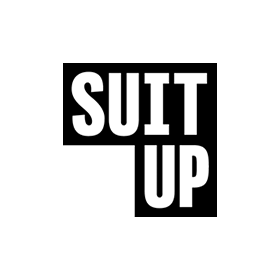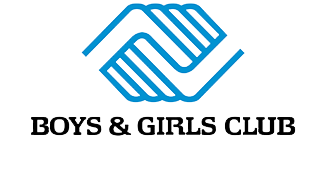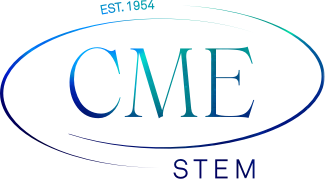 Interested in a Career at SK Capital Partners?
For role inquiries, please email your resume and cover letter to careers@skcapitalpartners.com or visit our LinkedIn Careers page for openings and opportunities.